Behind it all...
January 21, 2012
Mentally I see a girl behind my mind's face.
My walk gets much quicker; then picks up the pace.
And finally I catch her, but I seem to misplace
the words within my mouth.

Suddenly she goes away and then disappears.
And now just like that, so do my fears.
But now I'll be lonely throughout all the years
because I missed my chance.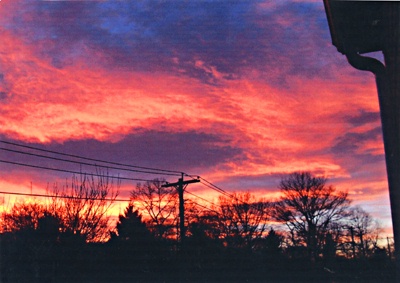 © Robbie M., Milford, CT