To Mr. Herrick, to Make Better Use of Your Time
February 8, 2012
I read your words, and I must say
Your ruse is quite appealing.
"Carpe Diem – seize the day
For youth Old Time is stealing."

I have no qualms with Cronus, see,
For he is not to blame.
It is the Zeus philosophy
And Poseidon's playboy game.

Contentment is the death of love
And all of life's desire.
As marriage is the end thereof
When lustful eyes conspire.

To think a woman's worth is sapped
By months and years unkind
Is false; true beauty is untapped
When thoughts are unconfined.

A budding rose with shapely hips
Will leave a young man scorned.
For maidens with the fullest lips
Do have the sharpest thorns.

Cracked and pitted, wind and rain,
Appearance fades by year.
But age reveals the smoothest grain
Beneath a gaudy veneer.

Let every virgin bask in life,
May purity hold true.
For in the beds of bitter wives
Are piggish men like you.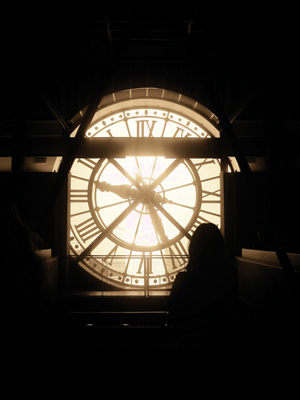 © Treza R., Kalispell, MT