just say
February 7, 2012
I hate you,
You hate me,
Can't we just live happily?
Isn't that how it shouldn't be?
It's been back and forth lately,
Now I get why you'd never date me,
Just say you want me dead,
Please don't give me head,
Cut it clean off,
Put the body in the loft,
I don't need any Zoloft,
This is an issue,
I just miss you,
I am not depressed,
Feelings repressed,
Mind is possessed,
Slightly obsessed,
I talk to the sky,
I get no reply,
I shout at the ground,
It always makes sound,
The robes the beard,
His time has neared,
Now it has passed,
Now he I'd ask last,
If we were meant to be.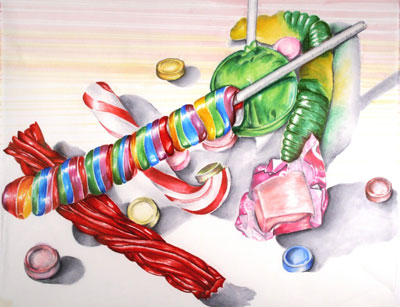 © Jamie B., Fairport, NY