Obstacles
February 5, 2012
Life is full of obstacles.
That you will have to overcome.
Strugglin, Problems,
It's not all about fun.

life is not all it's cracked up to be.
Get out on your own,
and you'll soon see.

Sometimes our future is better than our past.
No problems, no worries,
but who lknows how longl that wiil last.

Just a test,
to see how much we can tak.
Before we give up, quit,
and start to break.

Never stop.
When the going gets rough.
Just keep moving on.
It's going to be tough.

Don't worry.
It's going to get better.
Things like this,
don't last forever.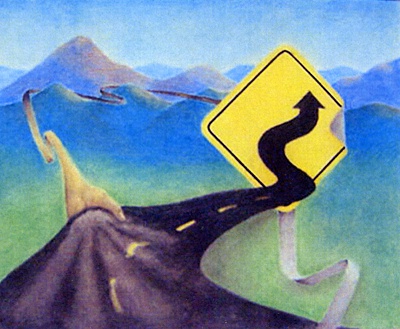 © Tyler W., Muleshoe, TX