The Princess
February 7, 2012
She sits and waits in her balcony waiting for a prince to say
"I'll gladly take you thee".
She lives in a fairytale where nothing is wrong.
Everyday her life makes a different song, another melody.
She is standing once again in her balcony
Waiting for a prince that will never come. Waiting for her dreams to become reality.
She stands and stands in her balcony. She asks to the stars, the wisest of them all:
Why she has been blessed with a beautiful heart and beauty if no one sees it.
As any other night… the star doesn't answer. Tt too shines for someone else in the space of the cancers.
Every night she wishes upon this star and every night she wishes to be rescued by her sleeping knight.
The one that seems to hear her but ignore her command for him to come.
The one that is out there but she can't see herself waiting for anymore. This princess of whom I speak of is a princess in her own little world.
She doesn't need a crown to shine, or clothes to match her uncommon wealth.
Just someone to share with her never ending desire to see someone waiting under her balcony and let her open her shell.
A man that will love her more than the shining moon.
A man that will cherish her even in the darkest of blues.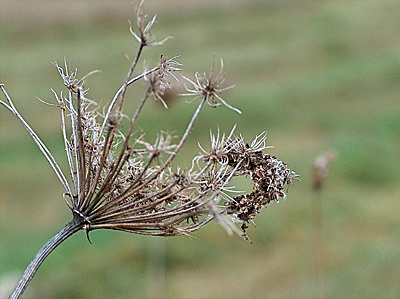 © Sean C., Princeton, IL