I Believe In You
February 1, 2012
Because he has a kidney failure
does it mean he'll die?
I pray to God every night
for him to stay alive.
He's like my older brother.
I love him
and I know I can trust him.
He means the world to me,
and I can't lose him...
I wish he'll stay with us,
forever & ever.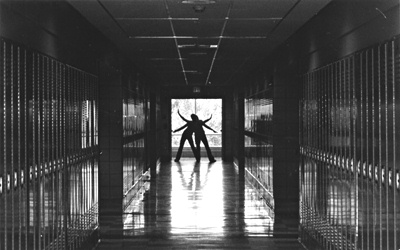 © Sheera G., Marblehead, MA