Visibility
February 2, 2012
I see you, you see me
But you think nothing of it.
I have to smile, pretend there's nothing,
I have to rise above it.
But how can I, when you keep falling
For girls like her who break your heart?
You smile, like you just don't care,
But I can see you're falling apart.
Why can't you just look around
And see a girl ready to save you- me?
It's moments like this where I stop and wonder
About my visibility.
I'm standing before you, Look Here! See Me!
I scream and yell and cry
But apparently my cries are silent
For you always have to say goodbye.
I'm here for you, but you don't look,
Open your eyes and see!
I'm invisible to you
But you're all too visible to me...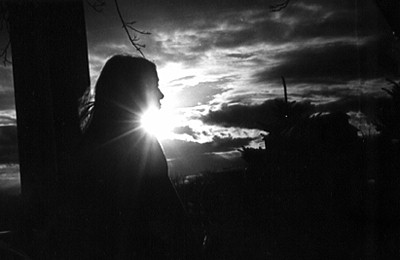 © Elizabeth G., Marblehead, MA