Winter's Bliss
February 2, 2012
Cold air cold nights
What do we do when the sun's not bright?
Nice bliss of winter everywhere
Being with you is all I that I care.

With the air numbing our hands as we make snowmen
We enjoy the winter that nature has sent
Faces turn cold as they turn like Rudolph's red nose
Having snow fights and making the snow angels like you are.

Winter is a great year to be closer
Huddling like penguins to get warmer
And cold air makes our face rosier
Frosty night chill the air.

It's freezing cold with nothing to warm me but you
With the air chilly and brisk I know just what to do
Cuddle by the fire, drink hot cocoa
That's what Christmas is for.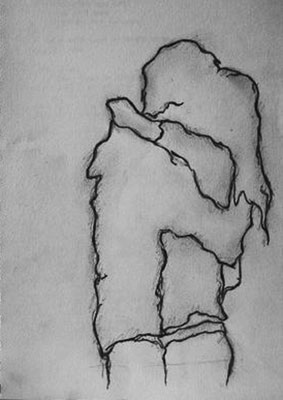 © Nicole B., Newcastle, WA