Sleepless Dream
January 30, 2012
When its late at night,
sleep I try to fight.
Dreams only take me away from the real you.
A girl that has become my dream come true.
I fight the fatigue that falls upon me.
I fight the darkness that does not let me see.
Sleep, once a friend, is now a foe.
And as my love for you continues to grow,
so do the hours that keep me with my dream.
My dream that seems to have become extreme.
Its extremely vivid, extremely real.
My dream is You, my dream is how I feel.
My dream is no longer seen when I fall asleep,
Its seen as my life, who I will Always keep.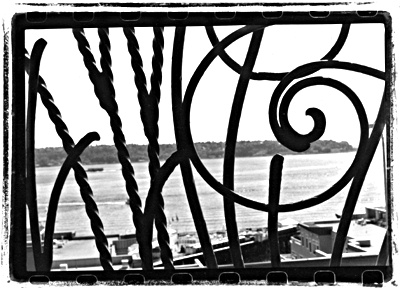 © Mary A., Fullerton, CA