Dancing Beneath The Rain
January 30, 2012
With every smile and gentle bounce

the world is blessed with every ounce

of children's laughter

and flawless care,

like lightsome bubbles they fly through air.




Distant from the fear and thought

they soar, they float- the way they ought.

The shimmering dew, the rays that shine

Endear what would once again be mine--

reminiscent of the past,

wishing I could make it last.

The playful twirls and care-free scene

the wind that blows is so serene

awaking from the peaceful trance,

I begin to see a saddened glance.

For in the mirror, the reflection shown

causes me to feel alone

the bubbles pop, the laughter fades,

I find myself in the darkest,

shades.




Emotions cause the tears to flow

wishing someone could only know

a million questions not asked, not said.

The answers remain within my head.

For you do not know the pain I feel

the thoughts I have are so unreal

controlling,

taking over me,

I act, but I let no one see.

The only way I know to cope--

live day by day and only hope.

Let the past be memory,

the cherished dreams that keep me, me.

Removing all I know is tough,

the escape I have is just enough--

a dreamlike state that keeps me sane,

I've learned to dance beneath the rain.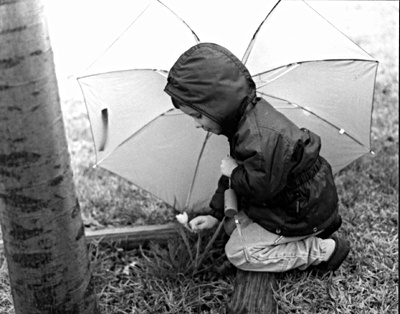 © Amanda M., Highland Village, TX