my way i see it
January 24, 2012
Sadness I see
sadness of the night, things we do that turns us true with light as fire and tears as ice with every lie stuck inside, but nothing there that burns us no matter where we are.



You and I
We are the start of time
we are fire that shines
we are water that heals
we are strong in many ways
are love is real are love is color in the sky.






Love
Love is true, love is faith, love is bright with every color in the sky it hurts my eyes.



My voice
I might be small, I might be tall, but I have a voice that one day will be heard even if I have to fight for it.




Ur
Ur sweet, ur shy, ur bright, ur just like me in every way.



L.D.S Boy
L.D.S Boy ur three years older then me, I see u every Sunday at church with a touch of shyness. ur sweet, ur shy and I like, ur eyes are as dark as the night sky, ur lips are pink as can be long with ur heart that beats really fast.




God
God made me for me, the love he sent has gave me more faith each day, hes by my side for time after time. Thank u God for a life of pain, love, sadness, happiness, and a life of to live on my own.



My Guy
Ur like the stars in the sky shining so bright it hurts my eyes,but no matter what ur still my guy.



Pain
Pain is strong inside us its no lie
pain inside is like a story of our lies in life.



Believe
Believe in all things
Believe in ur dreams
Believe in urself
Believe in what u see
Believe in life
Believe in truth
Believe in in god
Believe in everything.



Eyes
Eyes like sky blue
Eyes that shine so high
Eyes that see things
Eyes that look at me
Eyes that makes me scream.




L.D.S Girl
Im a L.D.S Girl smilen
Im a L.D.S Girl singen
Im a L.D.S Girl chasen boys
Im a L.D.S Girl prayen




River
The river of the night shining so light
The river of the night is bright
The river is told to be the truth in our dreams.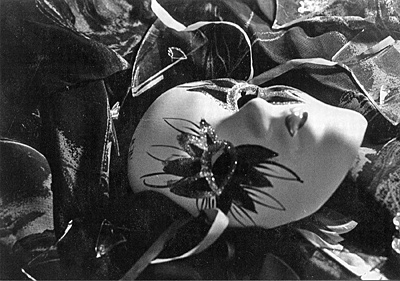 © Jena S., Cameron, WI