Wordsong
January 24, 2012
Words, like grains of sand
Were pulled from land and dragged to sea
To struggle in the undercurrent
And drown there for eternity.
-
Words, like birds
Were trapped to rage and to engage
In the cage they call the mind
To seek the life they'll never find.
-
Words, like ghosts
Were kept in dark, to breathe in dark
And lurk in dark,
To loiter where they'll never start.
-
Words, like words, were kept as words.
Were heard although they were not heard.
To touch the power of the strong,
And those who heard their written song.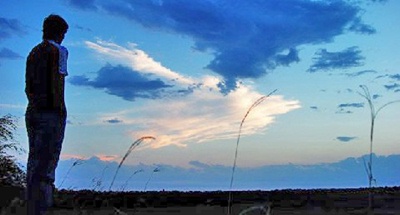 © Stefanie K., Katy, TX