Family Tree
January 26, 2012
The barks as strong as concrete,
and solid as a rock,
all the blossoms laughing,
there petals in a lock.
There may be flowers old,
and there may be flowers new,
and no matter how high one will stand,
there'll still be light for you.
We all will go through good times,
and we all will go through pain,
so let all our painful memories,
be washed away with rain.
We are all a big community,
a kingdom at its best,
so have all your friends and family,
come inside and be our guest!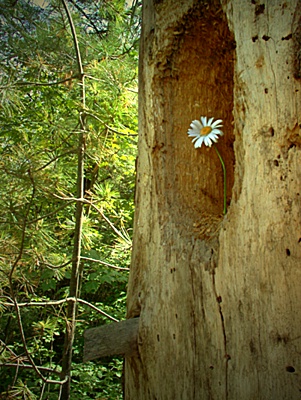 © Anna R, Sudbury, ON, Canada