Left Myself Behind
January 26, 2012
It's so dark in my head,
every little piece of me is burning.
Douse me in water,
but all it does is sear up hotter.

Pitch black abyss,
damp and never ending.
I lost myself in there,
and now my heart is caving.

I know I'm calling out for you,
I feel it in my bones.
I feel this sun burning me,
and no water can put it out.

Don't leave me here,
I promise to try harder.
I'd rather die in your arms,
than be left here to burn.

A caged animal,
I am stuck in a trap.
Can't you let me free?
Just try and give me at least that?

I failed even though I tried.
Tried way too hard, and maybe that's why.
And now the darkness closes over me,
like a soft butterfly wing.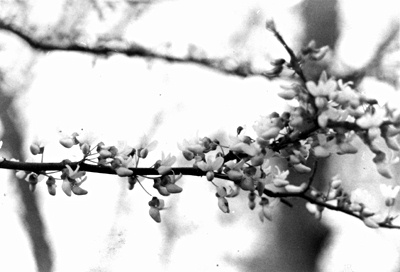 © Josh J., Highland Village, TX