Just Outside My Window
January 25, 2012
Moving figures that travel from one place to another.
A bird chirping is heard above me.
It flutters down, now standing in front of me.
Outside, in the wide world.
Just outside my window.
A park is outside, children are playing.
A mother sits on the bench and pretends to be reading, but secretly she is spying on her little boy who rushes down the slide.
I try to imagine what it would be like sliding down that yellow slide.
Feeling the air slap my face.
The joy, of imagining I'm flying.
Being free for that split second.
But that liberty isn't mine.
That is for those outside.
Just outside my window.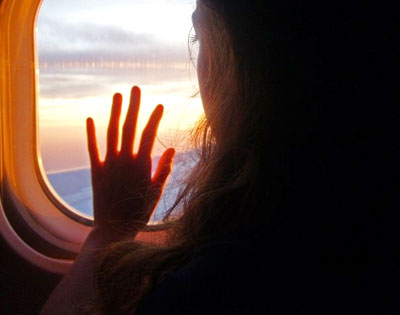 © Megan C., Nashville, TN