Untitled
January 16, 2012
You looked at me strangely,
As if I walked in a spider web,
And you didn't see,
You judged me,
and made hasty perceptions of me,
Life all your life you knew me.
If you would walk in my shoes,
Same size and all,
You wouldn't make it around the corner,
You would instantly stumble and fall,
For the good and bad in my life,
I thank the Lord for it all.
Even though the world seems to through its worst at me,
I'm still standing tall.
In life,
Haters will always judge and criticize,
Be circumspective of love,
It can sometimes pierce the heart,
and hurt your soul.
Mistakes we make in life,
aren't a way to penalize,
Its a hard way of making us all realize:
Life is all about lessons.
Our failures and our progressions.
Knowing our friends,
Separating them from out foes,
Falling down in life is a way to build us up,
I suppose.
Sometimes we will win,
Sometimes we will lose..
Sometimes we will get..
Sometimes we will choose.
Sometimes we will smile,
Sometimes we will frown,
Sometimes we will laugh,
Sometimes we throw out wrath.
Life is a mystery,
A book given to us,
Without any words,
A true definition of life?
I dont know,
Finding out is my biggest urge.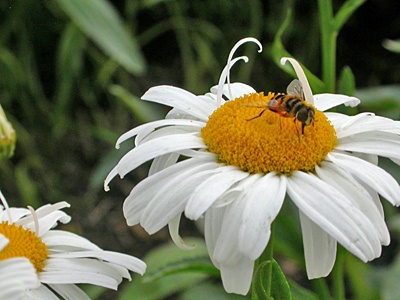 © Erica D., Dresden, OH