Don't let me down
January 16, 2012
First off, your the sweetest person to ever cross my path.

It's like I have to change my ways of thinking and seek a different way to fall in love.

Instead of sacrificing challenges and obstacles to substain a relationship, yours is like a candy dish, always there for the taking.

I found my own quote within your heart. You complete a list of qualities everyone is searching for in a relationship.

You thrive to make me happy, and I appreciate what you see in me. Your my best friend and more. I'm thankful for you taking time for me to allow myself to open up to you.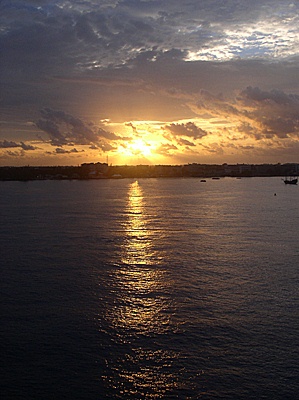 © Rebecca Y., Los Angeles, CA