Reality
January 27, 2012
Self-esteem is often rare
But no one ever seems to care
How they're bullies everywhere
Hurting kids beyond repair.

They're hurling insults, making fun
Victims shunned by everyone
Until one day the victim's done
And to his head he pulls a gun.

Then they're trials in the court
Unfortunately, the law falls short
For these juvenile criminals
So punishment is minimal.

For mourning parents, it's not fair.
This tragedy leaves them in despair.
To them, it seems that no one cares.
To no other pain they can compare.

And that's what makes me so angry
That this is part of our reality.
It really is a tragedy,
I think on that we all agree.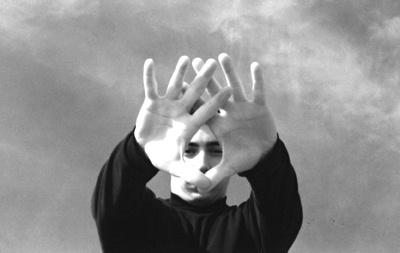 © Chris C., Milford, CT