The War
January 27, 2012
War, a feeling untold of
war, a mistake unheard of
never silent moments
only silent tears!
We we not surrender
Yet they will not eather
killing is a mistake
you never want to make!
And to forget a thing like that,
is a chance only you will take!
Death will fill the air
and make it hard to breath
as a child softly sings her song
a horrid thing to see.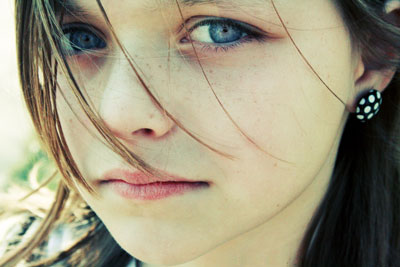 © Felicia R., Arlington Heights, IL