Unknown
January 27, 2012
Words, attack you slowly
One by one,
They pick at you
Trying to find a weakness,
You won't let them.
Surviving two years of it
Because you're unknown
Holding on by a thread.
You pick yourself off the ground
But they shove you back down.
You're invisible to them
But they love the power
Controlling you is their passion
Because you're unknown

You want to escape.
But that isn't an option,
It never was
You suffer like a stab in the heart
Help is what you scream for
But no one hears you
Because you're unknown.

You want to be free.
Cold pressure against your head
The trigger, pulled
Your escape, done
No one will notice
Because you're unknown.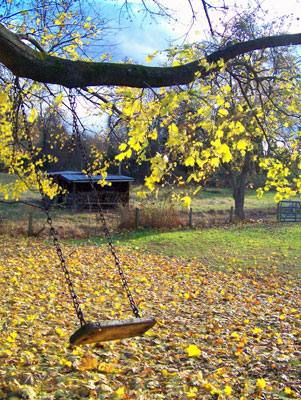 © Margaret G., Hillsborough, NJ