Puppet Strings
January 18, 2012
I am a puppet on strings that longs to be free,
Controlled by one or another I just cant be me.
I get to be myself for awhile,
Lost in my rhythms away from exile.
But soon I'm pulled from both directions,
They're trying to show me their affections.
Pulled until the strings snap.
Pointed in so many directions without a map.
I'm okay but not always with pride.
Maybe I'm being sucked into the tide.
Just a puppet on strings still sitting there,
Many people over flooding with care.
I can control myself now but can you?
Trying to make me do what you want me to.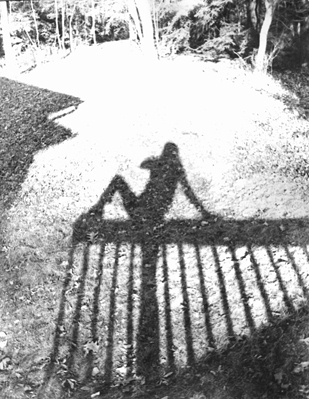 © Catlin W., Cogan Station, PA