A Veiled Perception
January 26, 2012
The gray, the blue, the brown and green,
an understatement, something seen.
Delight to me, they're simply complicated,
enigmatic, cold, set to melt.
You've seen, you've felt.
They have a history.
Like locked doors, they are a mystery,
a magic forest I cannot walk through,
a box that holds the secret,
I cannot find the key to.
Rainbows in summer with ever changing color.
Hungry embers waiting for the flame
of a timid soul, a naive dame.
Rows and rows of untouched files, waiting to be opened soon.
I'm like a space probe on the moon
without a map.
Two starving windows that trap
a lonely wish I'd never hide,
to see the person kept inside.
The one that breaks, the one that shatters
the only thing that ever mattered
to me.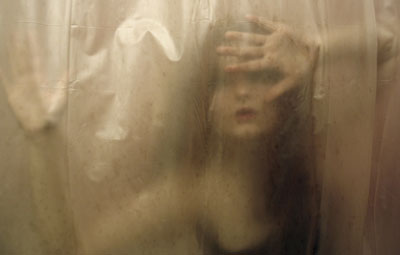 © Emilie E., Tecumseh, OK