Missing White
January 18, 2012
Brown, everywhere you look.
Random spots of green.
Were just not used to this.
Where are the trails, the boots, the gloves; the snowmobiles
Were living in Minnesota, its January, were seeing t-shirts all over
Seeing little diamonds; hoping they will stay, knowing they won't.
Watching them vanish as soon as they appear.
It's January in Minnesota, with no snow, rain, but no snow.
Our hope has disappeared, and so has the little white crystals,
We miss so much.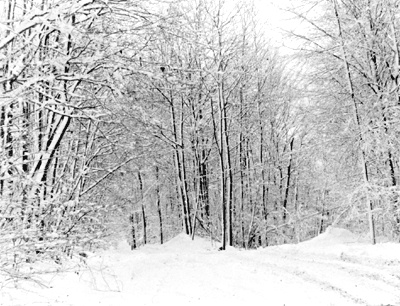 © Thomas S., Portville, NY