End Of Act 1
January 23, 2012
I'm sick of your pretending.
You think you're better than me.
You're nothing but a liar.
You don't see the evil I see.
You watch life through a mirror,
Seeing only what you want it to show.
Really, you're not fooling anyone.
Everyone around you knows
That you're nothing but a phony.
In your act, you're standing tall.
But when your act comes crashing down,
Do you think anyone'll care at all?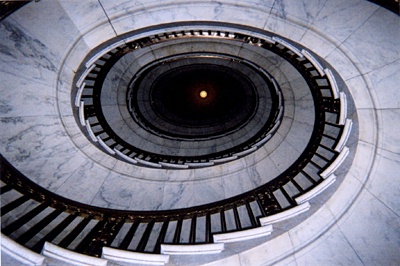 © Kyle T., St. Joseph, MO