Us <3
January 25, 2012
You are mine and I am yours.
You gave me your heart, so I gave you mine.
You say "I love you" to let me know that I'll forever be yours.

You help me breathe,
You help me see,
You let me know that you will never leave.

You say I am your diamond in the rough.
You see me when I can't be tough.
I was a fighter but you made me love .

Not that I have you I can't imagine life without you.
You are what keeps me going.
My love for you could fill two tonka trucks.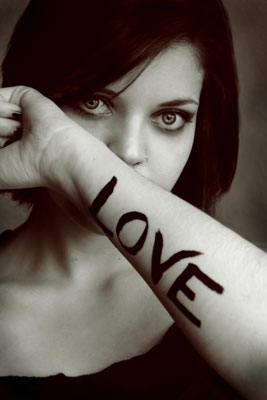 © Michelle B., Blairsville, GA