A Contradiction
January 18, 2012
The sky turns red as the sun starts to set.
Her eyes are clouded from the fate that she met.
A child cries somewhere, while a father shouts.
An innocent little head is now corrupted with doubts.
The tears sting because her eyes betrayed her mouth.
A contradicting body in a contradicting house.
"Stop!" the shadows cry out and boldly say,
But no one heard so she will never get her day.
She didn't stand up; didn't dare make a sound,
And they left her where she was, lying on the ground.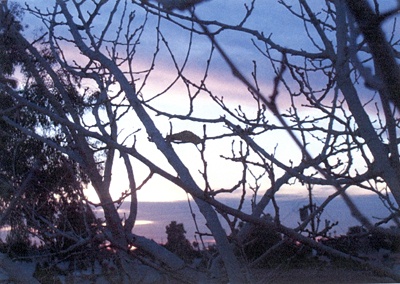 © Delia R., Phoenix, AZ