Sunday Bagpipes
January 19, 2012
The painter waits by the window. The scent of roses floats through the window on a sunlit spiral of dust. Outside, the creek trickles and rivets, a fluid lung, moss dangling from each stone crevice and tree root.

"No good," she clucks.

The painter waits by the window. A butterfly wheels around, glossy, catching a whisper of wind beneath his stained-glass wings. Her roses are in full bloom now, each petal vaulting to reach the sun.

"No," she decides.

The painter waits by the window. A few weeds have sprouted now, but still the grass is smudged with the color of ecstasy. The hum of a bird's wings permeates the air today, thrumming and glorious. Though her rose sag slightly, their indisputable beauty still shows-yes. Beautiful


"Not yet," she knows.

The painter waits by the window. Her hair has turned the color of dust, the color of froth, the color of a Scottish accent. Grey light tiptoes in, swathing her like the taste of a cracked tooth. Outside, disarray and plumes of motorcycle smoke have killed her roses, leaving them to crumble.

Tattered lips pull into a smile. Whispers of cloth in her skull coalece into a quilt of color.

The painter beings to paint.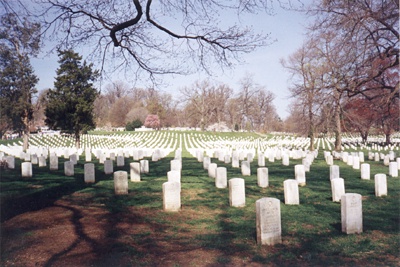 © Steve A., New Port Richey, FL