All I Can Hear.
January 19, 2012
"w****" I hear them call me it everyday.
I can't help it I start to believe it.
How could I be so ignorant as to believe them.

I look in the mirror.
The mirror tells me everything thats wrong with me.
I take a hold of the knife beneath my fingers.
I put another scar on my wrist.
I wish it didn't happen.
While the pain last I can focus in on it.

I believed you it was my mistake.
The way your eyes told me lies.
I followed you.
Shattered and a shamed.
I hear them calling me a:"w****".

Your laughing with them.
I know I won't be the only victim.
You'll deceive every girl you meet.
Time after time again.

I was just the start of your troubles.
I envy you and I fear you.
I hope for you and I wish you'd leave.
You stole from and laughed at me in face.

I let you and you left.
"w****" is all I can hear anymore.
You are more of a w**** than I am.
Your a man w****.

You vanished me to to hell.
When I told you I was bisexual.
And told me we couldn't be friend's.
Or ever date again.
I cried and lied said I won't be.
But you still left.

All I can hear is: "W****."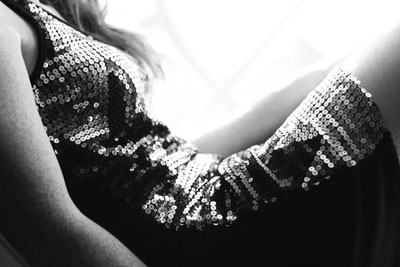 © Ashton D., Vincennes, IN