Who Am I...
January 19, 2012
I sit in wonder,
I sit in fear.
I can hear my heart under my skin.
Your looking at me,
No, sign of what happened.
You act as if I am a broken toy.

You tore me to pieces,
You turned my values back on me.
By using the famous words:
I love you.
I was to ignorant to see.

To weak to know.
To stubborn to see,
who am I now?

I am broken and alone.
Lost and afraid.
Running and not looking.
Waiting and not seeing.
Cold feet I have for any guy,
Who looks my way.

I am useless.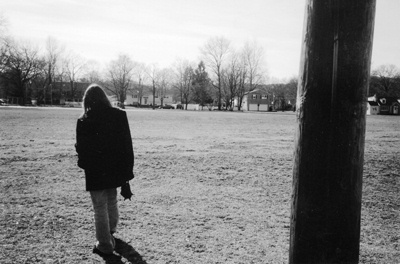 © Rosalie P., Pompton Plains, NJ