A State of Mind
January 19, 2012
Playing the violin
transports my mind to a different world—
A world so different it's a whole other state of mind.
The notes take over,so beautiful and soothing.
Each note is so eloquently clear.
On days where I sat on the Victorian rocking chair
and I listened to the melodic tunes of Mozart.
I said that one day I wanted to play just like him.
When I'm playing my violin,
The melodic tune takes me away.
The vibrato melts me away.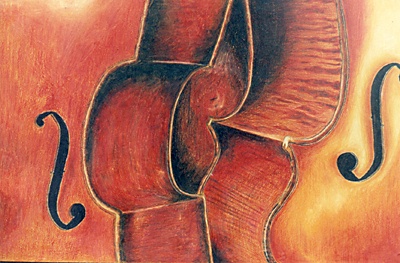 © George N., Houston, TX