Weather Out There
January 13, 2012
Rain


An engulfing RAGE of water
Pooling in the deserts



Racing off the mountains tall



Cascading down the trunks of trees so green

Where would we all be if our clouds never cried?

Where would we be if our clouds always cried?

Which is best, parched or drown?
What we do effects our rain;
makes it pour out or dry up;
let it run its course as we run ours.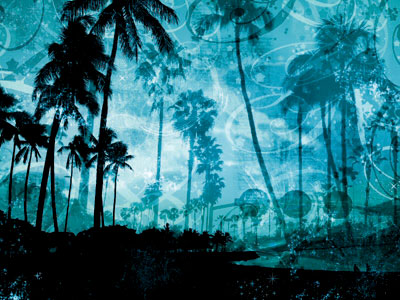 © Bekah R., Snellville, GA