The Kiss Goodbye
January 12, 2012
I guess things will never ever be the way the way they ought to be…
You know there will never ever be another you and me.
Honestly, I can't do much more of anything
Guess you should go ahead and be her everything
Seems like just yesterday when you were my something
But maybe it's better now to savor you as nothing
But you didn't have the simplest decency
Oh no, instead you left me blind when I couldn't see
And with everything going the way it ought to be…
I guess maybe it's time for us to finally be history
So here's to the end of our fairytale legacy
The final chapter in our perfect story—
The kiss goodbye.
This is goodbye.
Goodbye.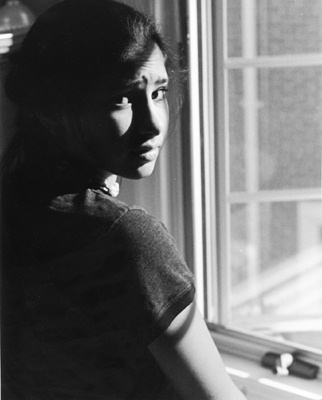 © Jennifer H., Bethesda, MD