The Notebook
January 12, 2012
I lost it.
It's gone forever.
I'll never see it again.
It had my best stories,
It had my best writing.
I still have to revise it!
They were written in an hour.
I put it somewhere,
I don't remember were.
I can't find it!!!
I've checked every nook and cranny,
I've backtracked my steps.
It's gone.
It left me forever.
It got lost in the woods
It got lost in the river
It got lost somewhere forever and ever.
I am sad
The opposite of glad.
It left me
I have never left it...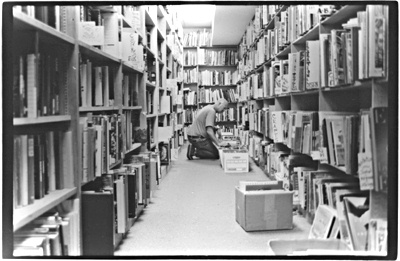 © Benjamin K., McLean, VA