Thoughts
January 14, 2012
Lay in bed with the water drops on my face,
Alone, no other place.
Listen to the screams in and out of your head, 
Not even hearing the words he said.
Feel the pain so far away,
When life is cold and gray.
See the memories you can't forget,
With the agony of regret.
Feel how it traps me, holds me tight. 
Hear my tears during the night...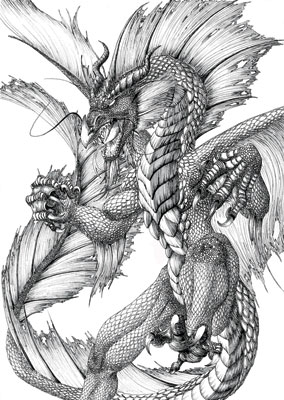 © Lauren R., Belmont, MI