Flame Of Hope
January 15, 2012
Flame

Smoke clouding once mind circumventing images in once head.

Struggling to get once breath, as the smoke burned her eyes.

Visibility was abysmal.

The roar of the fire was unbearable, her nightmares coming back.

Flames shooting from a thousand directions, trying to ingolf her.

Her options were limited, and breathable air will not be available for long.

Her rugged breathing and painful gasps cost her precious air.

She blamed herself for going inside the burning house.

Flames slapped her in the face as she opened the door to a Childs bedroom.

Her hand blistered from grasping the hot doorknob.

Pain was nothing to her compared to the knowledge of saving whomever was inside that house.

It was her job.

She was batteling the fear she had locked up inside of her for the past four years.

No one was inside.

The fire still sizzling as if it was cooking popcorn, flickered in the hallway.

What had she done?

She hoped someone will come and save her.

She whispered to herself the one sentence she took from the deepness of her hart,"Please God Help Me."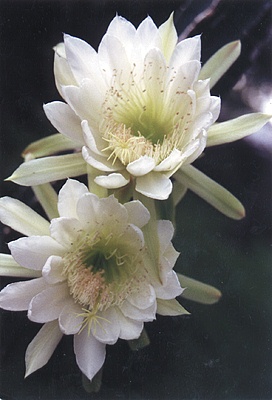 © Lindsay T., Vernon, TX