Waiting For My Heaven
December 21, 2011
My mind Screams
images of a sweet dream
lost within Nightmares
Does Anyone Care?
for my heart craves for love
Like fire on a burn out stove
Broken records play every day
will my light ever stay
for each night I stay up late
wondering why there so much Hate
Blinded by the human race
held together by red lace
for I walk the path of hell
Can't You Tell?
Yet today I wait
for my lovely fate
and those pearly white gates.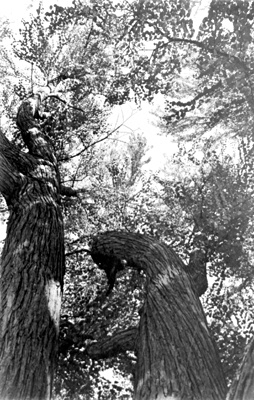 © Tim K., Marblehead, MA