Going for a Ride With My Bro
January 12, 2012
We are going down the road,
And I think we are going to slow.
"Speed up!" I say.
He says, "No way,
I will get a ticket.
And you better click it"
He says, "Find a good song,
But don't take too long."
"Party Rock Anthem" is what I find,
And I know he won't mind.
I hear the rumble of the truck.
Riding with him does not suck.
We wave at some friends.
I hope this day never ends.
Our house is very close.
Two miles at the most.
Home is where we are now
all safe and sound.
I told him that I had fun,
And we get out of the sun.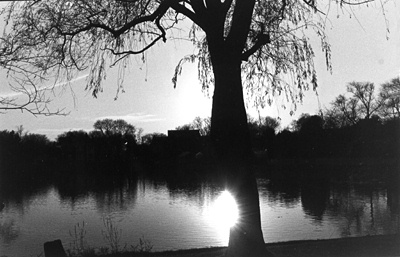 © Chuck K., Marblehead, MA