Expert Poem
January 12, 2012
Making a three pointer for my team.
Been passing the ball constantly.
The ball always goes near the rebound.

Crowd is cheering now.
With two minutes left in the game.
Running. Passing back and fourth. Number 16 on the other team.
Trying to get the ball. Starting to loose focus.

Passing the ball left and right.
My teammate. Pass the ball!
Number 16. Blocking me.
Who can I pass to? Can't give up.

Caught the ball. Whistle was blown.
Was it me? Or number 16?
Was a foul. Called on number 16.
Ball was mine. Making a shot at the foul line.

Looked at the buzzer. Fifty seconds left.
Concentrating. Sweat coming down. Out of breath.
Coach being contemplating. Knees shaking. What to do?
I can do this.

Thinking what coach had said.
"It doesn't matter if we win."
"It's just a game." Looking around.

Everyone has their eyes on me.
With a glint. Ten seconds left on the buzzer.
Bounce! Bounce! Bounce!
Swish! Ball is in the air. Everyone has eyes on the ball.

Buzzer went off. In the net it went. We had won the game.
Mascot cheering dancing. Cheerleaders cheering.
You're visionary. Never had the doubt.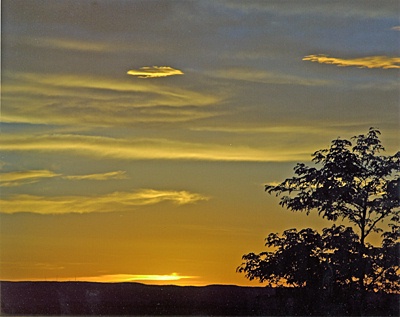 © Elizabeth B., Wichita Falls, TX