Nightmare
January 12, 2012
There once was a Creature who dwelt in darkness;
It spent its time with his claws testing their sharpness.
But when his claws grew long and dull;
It was like a ship without its hull.
And when that ship began to sink;
It was like a chain missing a link.
But when that chain began to break;
It was like rain dripping into the lake.
And when that rain began to mold;
It was like my blood stopping cold.
But when the blood began to leak;
It was like I couldn't speak.
But when I woke in the morning time;
I realized this wasn't just a rhyme.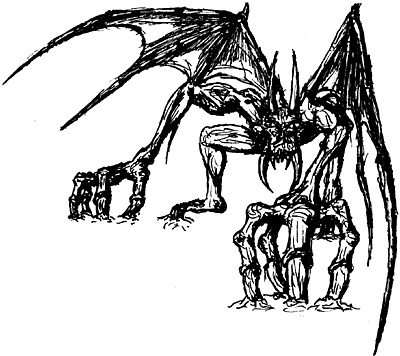 © Manuel F., Phoenix, AZ