Water and Flames
January 11, 2012
There's an ocean in my heart,
And you walk along its shore.
The tide brushes your ankles
And your hands beg me for more.
You say you've met no heart like mine,
And you long to feel its waves,
But I held you back the day I learned
That your heart was made of flames.
I refuse to let you warm me.
What a masochistic fate.
My frigid waters will extinguish you,
Rushing, drowning you in hate.
I want so much to meet you.
I only wish there was a way
To turn water into fire,
But it seems I'll never change.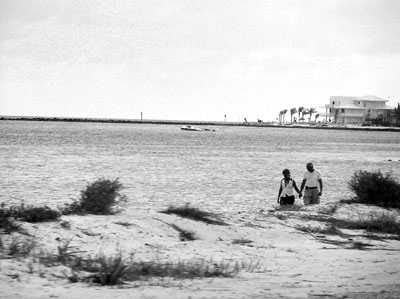 © Edgard B., Coral Springs, FL