Rag Doll
December 27, 2011
You can toss me around,
Shove me to the ground,
I don't care anymore.

Throw some stones,
Break my bones,
It doesn't matter anymore.

I'm an old rag doll
Here for your amusement;
Watch me as I tear apart.

Throw me aside
When you can no longer use me;
Should have known from the start.

Years later, find your childhood toy chest,
All grown up, but don't flabbergast
If I'm not your friend anymore.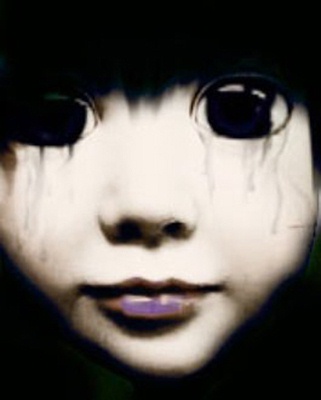 © Stephanie C., Gaithersburg, MD