You're My Hero
January 11, 2012
Did you ever know that you're my hero?
I'd give anything to be by Your side.
You wouldn't know what t5o say if I told you
that you're forever on my mind.
I hope one day you look at me
as I look into your eyes
and see a hero like I see,
without seeing a "Goodbye,".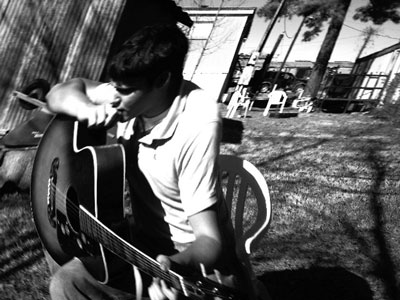 © John B., Shreveport, LA