Thanks a Lot, Modern Media!
January 8, 2012
As human beings, we should feel grateful towards the media today.
It gives conscience a break and kindly tells us what to do and say.
Since actually getting to know a person is such chore,
The media simply tells us: he's too fat, she's too ugly, and they're too poor.
Not only that, it helps us to discern what's really important in the news.
Forget about North Korea, let's hear about the newest trend set by Tom Cruise!
Modern media guiding us, we are always improving upon ourselves;
With its advice, we're one step closer to being perfect Barbies on shelves.
The media has the keys to success as well,
It sells them to us with head-turning models or catchy slogans and bells.
Away from our self-confidence and individuality it steers,
It will gladly ruin us if we refuse to shift gears.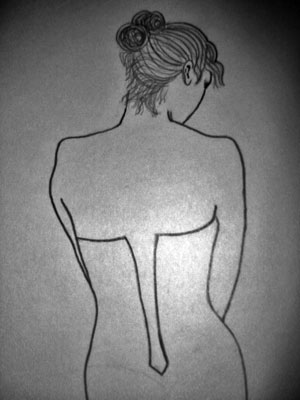 © Jennifer B., Larchmont, NY