This is a monologue.
January 9, 2012
I act like I don't care. I pretend to hate him for leaving me. I make him seem like a horrible person by the things I say about him. I try to hate him, I do. But the truth is I can't find myself to. It's impossible for me to hate him, even though he was completely selfish. We've been through too much for me to just decide to despise him.
When his name pops up in conversation, I try to ignore it. I act mad at him. But I'm not. I'm mad at myself for letting him leave, for not trying harder. I'm mad for not pushing him to stay. But more than anything, I'm scared. I'm worried that he'll forget his little sister, and how much she cares. I'm afraid he'll forget who he is, and that he'll lose himself. He doesn't belong over there where he makes bad choices. He needs to be with me so I can help.
I act like I don't care about him. But, I'm just mad that I let him leave. He was more than a brother. He was my inspiration for everything I did. He was so impressive and incredible. Everything he did was so flawless. I wanted to be just like Sean. But now I don't even know who he is anymore.
I miss him, and I'm afraid he doesn't miss me. I guess that's why I act like I don't care.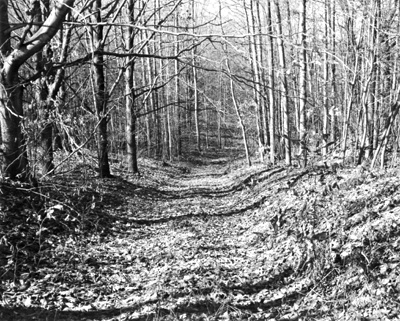 © Nik F., Clarkston, MI