Why Her?
January 7, 2012
How can she
Never ever see
What she lately,
has been doing to me?

When I ask myself "why?",
I begin to cry.
My heart, it seems to die.
Away from her, I wish to fly.
But my feelings,
She will always deny.

Whenever I see her:
My vision starts to blur,
My words begin to slur.
What I wish for,
Is to forget all about her.
...of all the girls,
WHY HER?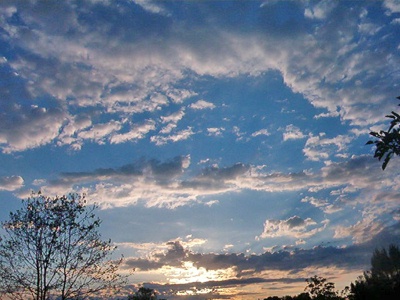 © Kaitlin M., Vincent, OH