Do Clocks Control the Heart?
January 9, 2012
A simple hope is how this
Began. Now I
Can't get you off my mind. Please
Don't think about
Everything that might hold us apart; because now that I've
Found you, I can't bear to let you
Go. If you give me your
Heart,
I can only promise mine in return.
Just
Know, this may not
Last for long, considering the few
Months we have left. But we do have
Now-the spontaneous
Options to do whatever we
Please. I'm sorry our time is so
Quick, and I'm sure you are too. But
Remember me and the fun we had,
So things won't be as hard.
Though our time is limited, our emotions are
Unbroken. My heart will never be
Vacant again.
Without you here, I can't
Xplain, or understand, why our
Spirits decided when they did, to
Zap into each others lives.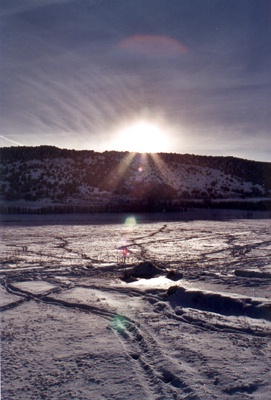 © Brandon T., Manila, UT