As the Crow Flies
January 9, 2012
How long in days, does it take to drive out of town?
How long in miles, as the crow flies?
How far does my love for you travel in this world?
How high am I in these blue skies?

To whom this may concern, I give you my heart.
All those who will listen, I give you my soul.
To my friends and family, we will never be apart.
To the followers of good, let's reach the ultimate goal.

As days grow short and nights get longer
The emotions I feel will stay the same.
When the odds against me can't be conquered
The chains of life make me lame.

How long can you run from fear?
How long will you take the lies?
How far do my limits reach?
How far, as a crow flies?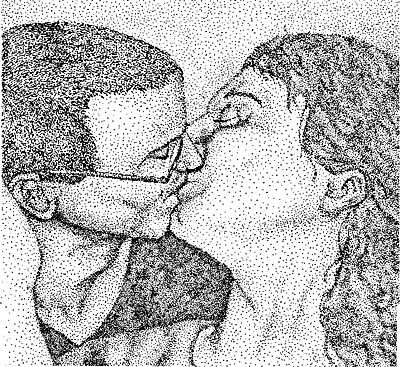 © Amanda H., Rogers, MN