Birthdays
January 5, 2012
Waking up to a new day,
Having a jittery feeling.
Can't wait until the party starts,
Dressing up in denim jeans and a shirt,
Feeling anxious.

Been planning this for weeks
Invited everyone I know.
It is finally happening,
The day has finally come.

Waiting patiently,
A few friends show up,
One by one.
We share some laughs,
And we all wait for more.

Seeing all familiar faces,
Talking everywhere,
Smiles from left to right,
Meeting up with a few more friends.



Gathering around the table,
A cake waiting there,
Everyone chanting, "Happy Birthday."
Blowing out the candles in one breath,
Whispering to myself my wish.

The party should have lasted longer.
But this birthday,
Is one I will never forget.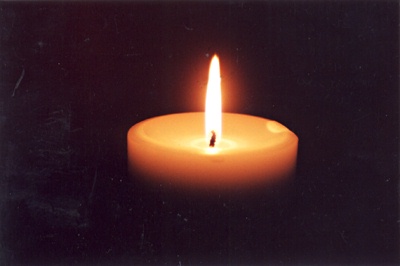 © Ashley D., Philadelphia, PA