What is This 'Father' You Speak of?
January 5, 2012
Dreams are just wishes that never come true.
He was never there, my childhood is proof.
I grew up without a daddy to call my own.
I don't care if I'm walking down the aisle all alone.

I do not need one now.
I made it through 14 years, somehow.
I want to believe that you cared some time ago.
But I don't know how to persuade myself that this is so.

You made me regret every thought of a perfect man.
As if there'll be one out there ever again.
It's hard to imagine.
There is no sort of man that is of that fashion.

I don't know how to put it but somehow I'm stronger.
& forever will I live without any kind of father.
Although, I still love you stranger, dear.
You'll always be a stranger in my heart, I fear.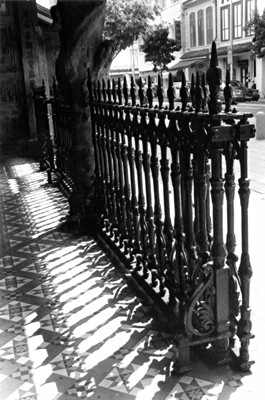 © Gretchen L., Edina, MN