The pains of dawdling
January 4, 2012
The vowels and consonants I crave I don't know,
too obscure in my weary morning stupor,
when all I need is empty words to flow,
and occupy this barren white paper.
Despite the suggestion not to delay,
the countdown has reached its culmination,
this undone assignment will ostensibly display,
the handicaps of my procrastination.
I've clearly evinced my planning instability,
I'm hoping my teacher will sympathize,
and handle the mishap with sensitivity.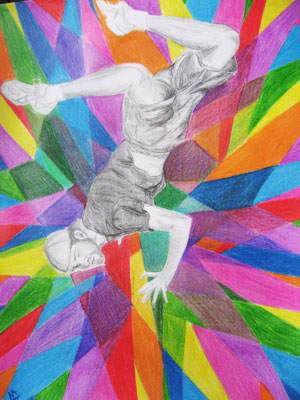 © Carollynn G., Hawthorne, NY